About Bontrager Custom Builders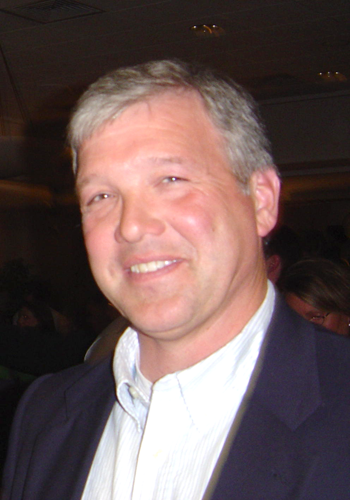 I have been in the building business for over thirty years. I started apprenticing under master builders Larry Derstine and Ken Hershey in 1984 learning every aspect of building from new construction to renovations. After sixteen years I formed my own company, Bontrager Custom Builders, INC.
Sticking with their principals of quality craftsmanship and attention to detail, I expanded into energy efficient building practices, continuing to stay current with smart building techniques through continuing education. I also bring knowledge and experience in using non-toxic and eco friendly products and materials into the building process. Including superior insulation and environmentally friendly building materials are part of what we bring to any construction project. This is also applied to renovations and additions maintaining the home's original character and charm.
We strive to make the building process as effortless, seamless and stress free as possible through careful planning and vision of the final product. Combining our fine carpentry skills, keen problem-solving abilities and meticulous attention to all details creates a reliable road map to their new home or renovation project.
I enjoy working with clients to create their goals and aspirations of their project to completion. I involve my out of state clients in the process with photos or video of the work process as well as email or phone communication.
Our repeat customers are a testament to the relationships we create and the high quality of workmanship and materials we use.
When you choose Bontrager Custom Builders of Vermont, you can have complete confidence that you have entered into a partnership with a fully engaged, committed, and skilled Vermont home builder who cares as much about the fine details as you do.
We are a fully insured company that carries worker comp and liability Ins. All sub-contractors are fully insured as well.
I take pride in my reputation for quality work, for being conscientious down to the last detail and build homes as if they were my own.