Efficiency Excellence Network Partner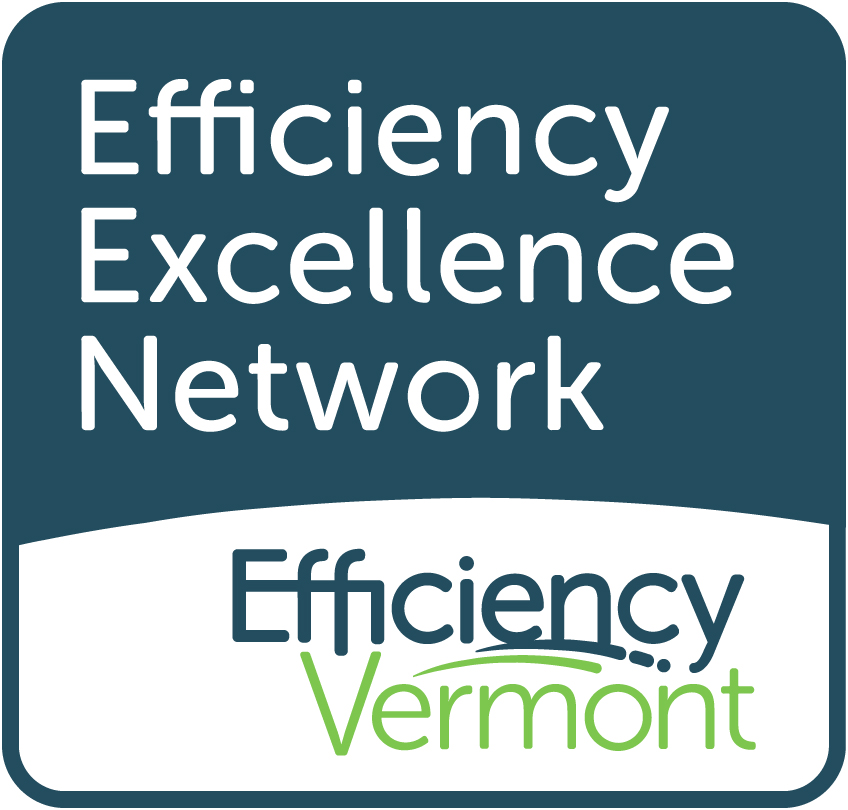 Here at Bontrager Custom Builder we proud to be trained and certified to install efficiency upgrades through Efficiency Vermont.
Efficiency Vermont helps Vermonters invest in themselves through energy efficiency. That's never been more important than right now. Energy efficiency lowers costs, helps the environment, and makes people and companies more resilient.
Efficiency Vermont is helping our state transition to a more affordable and cleaner future. We gladly partnered with them to save customers money, strengthen our state's economy, and lower carbon emissions.
If you have any questions, please contact us!