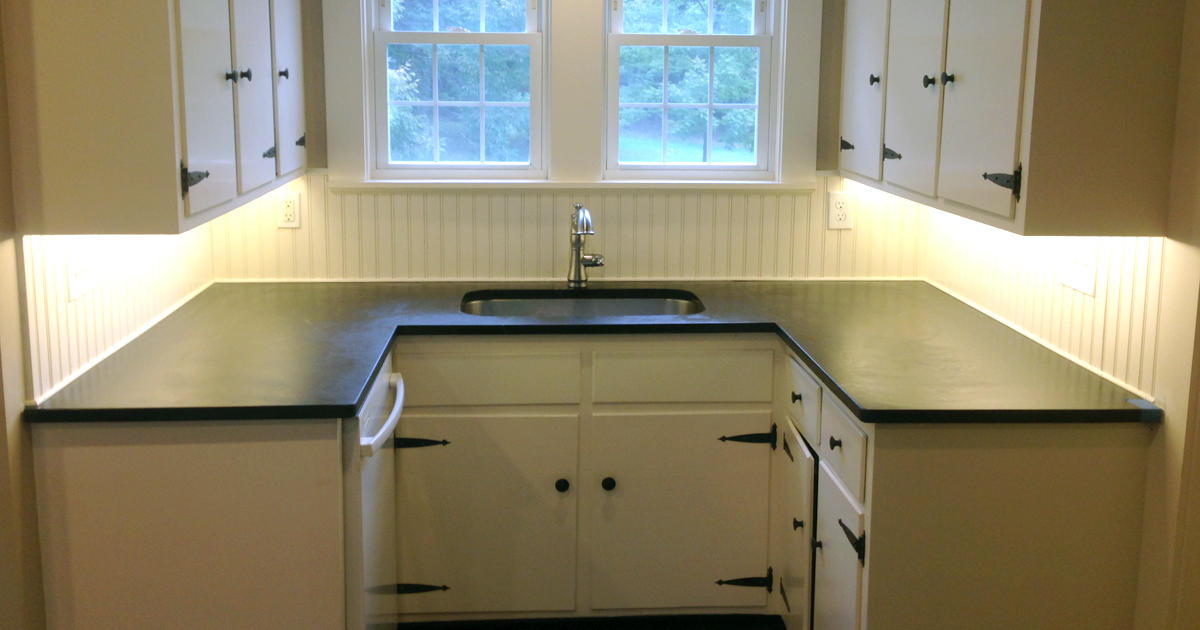 When it comes to the kitchen, lighting is one of the most important aspects. Not only does it help you see what you are cutting up or stirring in the pot, it also defines the unique style and feel of your kitchen space.
While overhead lighting is always needed, you should also consider installing under cabinet lighting. There is a variety of light fixtures that can be installed on the underside of cabinets. These lights provide better work space lighting and act as aesthetic complements. 
Design and Ambiance
Installing under cabinet lighting makes a big difference to the look of a space. Depending on the type of lighting installed, your kitchen or bathroom can attain a warmer, more contemporary feel. So if you are remodeling, consider adding a splash of style with under cabinet lighting fixtures.
Features to consider in Under Cabinet Lighting
Different lighting options vary when it comes to light color, brightness, energy saving and life span. We can help make sure you are getting the right lighting option for your needs, give us a call today!